Tải 8 Ball Pool Trên
PC Với LDPlayer
Mô Tả
•The World's #1 Pool game - now on Android!•
Play with friends! Play with Legends. Play the hit Miniclip 8 Ball Pool game on your mobile and become the best!

COMPETE 1-ON-1 OR IN 8 PLAYER TOURNAMENTS
Refine your skills in the practice arena, take on the world in 1-vs-1 matches, or enter tournaments to win trophies and exclusive cues!

PLAY FOR POOL COINS AND EXCLUSIVE ITEMS
Customize your cue and table! In every competitive 1-vs-1 match you play, there'll be Pool Coins at stake – win the match and the Coins are yours. You can use these to enter higher ranked matches with bigger stakes, or to buy new items in the Pool Shop.

CHALLENGE YOUR FRIENDS
Playing friends is easy: sign in with your Miniclip or Facebook account and you'll be able to challenge your friends straight from the game. Challenge friends anytime, anywhere and show off your skills.

LEVEL UP
8 Ball Pool's level system means you're always facing a challenge. Play matches to increase your ranking and get access to more exclusive match locations, where you play against only the best Pool players.

This game requires internet connection

SUPPORT(Frequently Asked Questions)

1. Why has my account been Flagged? (Account flagged or banned)

Flagged accounts have been tracked by our system as using a third-party game modification tool to gain an advantage against your opponents.

Our warning System will allow you to continue playing provided you do not use any cheats again.

If your account was Permanently Banned it will not be re-opened, deleted or any details changed to it. The email associated with that account will not be usable to create a new account.


2. How to find your Miniclip Unique ID on 8 Ball Pool Multiplayer?

This number is generated when you first create your Miniclip account and it remains the same while the account is active, serving as an identification of the user.

1)Open your game and at the bottom right you will see your Nickname and profile picture. Click on it.

2)Once you click on it, your Profile Page will pop-up, showing your currency, achievements, total amount of winnings and other details, including your UniqueID.


3. Troubleshooting Lost Connection Issues

How to Fix Your Connection to Our Game Servers

If you have received a lost connection error message while playing a Miniclip game there may be a problem with your local connection to our game servers.

Let's try to see if it could be a temporary issue with your network. Here are some steps you can try:

1) Test your router. Try connecting your computer directly to your Modem. Please note wireless connections are not recommended for online gaming. To ensure reliability, make sure you are using a wired connection to the internet while playing online;

2) Close down other programs (especially P2P programs) while you are playing to get the best results;

3) Check to see other computers or devices (Tablets or Phones) on your local (home) network are not using up the bandwidth needed to maintain your connection to the game server;

4) Check to see your ISP is not blocking or restricting your connection (this frequently happens in the evenings between 5pm and 11pm) Please test at other times of the day and see if you have the same issue;

You can check the quality of your Internet connection by doing a test here: http://www.pingtest.net/

This tests the quality of your Internet connection, please note if you Line Quality scores below a grade A then you are more likely to experience a lost connection.


4. Surprise Boxes - Getting pieces of cues you already own

If you are getting pieces of cues you already own in your Surprise Boxes, worry not!

There is a randomized side to Surprise Boxes that works a lot like trading cards. Initially, the first packs of trading cards you purchase will always bew filled with new cards you still don't own. However, the more cards your have, the more likely it is for you to get repeated cards along the way!

It will be exactly the same with Surprise Boxes and that is why further down the line you will get some repeated cue pieces. Whenever this happens, though, you will still receive an extra in Pool Coins to make up for it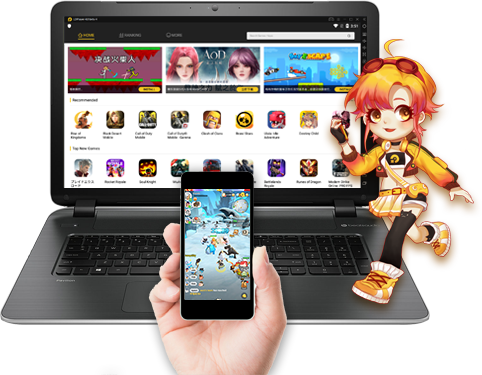 Tải LDPlayer